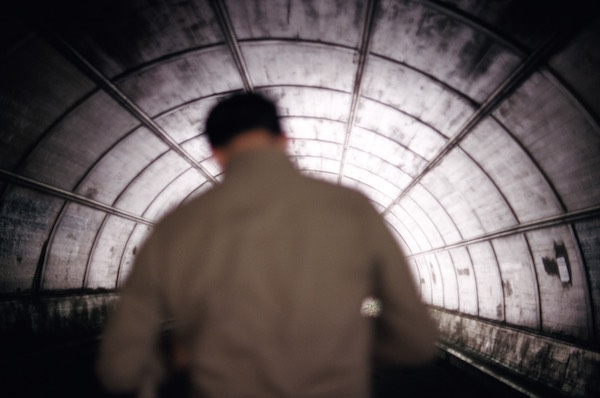 North America is a collection of songs written on the road. Solitary and pastoral, this record reconciles the brash melodicism of Aaron Copland and Sonny Sharrock with the ornate storytelling of Joni Mitchell and Cass Mccombs. Deceit, folly, addiction, travel, and yearning are the themes, but there is a defiant optimism in these melodies.
Recorded between February and August of 2016 at Figure 8 Studios in Brooklyn, North America features NYC notables such as Joan Wasser (Joan as Policewoman), Shazahd Ismaily (Sam Amidon, Damien Rice), Benjamin Lazar Davis (Cuddle Magic, Okkervil River) and frequent collaborator Jeremy Gustin (Star Rover, Marc Ribot, Albert Hammond Jr.). Sam Evian of Celestial Shore engineered and mixed, capturing the songs in dark, earthy tones.
Will Graefe has spent the last decade touring relentlessly with numerous artists including Okkervil River, Larkin Grimm, Petra Haden, Landlady, and many others. This is his first official release and the first to feature his voice. North America is out June 23rd, 2017 on Pretty Purgatory.